Follow the rules of the competition and compete for the high score.
★ The final competition will be held at the Osaka Institute of Technology's Umeda campus in the OIT Umeda Tower.
Competition Dates
World Finals will be held on August 26, 2023
The theme for 2023 is...
Stacking Packages
Entry Qualifications
Must be an elementary or junior high school student
Entry Fee
Contact your local Universal Robotics Challenge partner for details
Competition Overview
★ Follow the link below to download the competition overview.
Overview
The Rules
★ Follow the link below to download the rulebook for each division.
★ Elementary school-aged students are eligible for both divisions, while
junior high school-aged and older students are limited to the Advanced Division.
The Field
★ Follow the links below to download the field for this competition.
Example Video
The Prize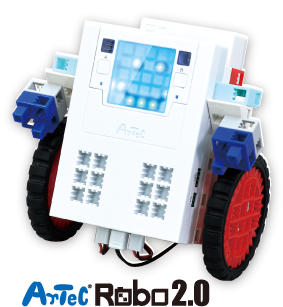 Executive Committee will calculate scores solely on uploaded videos.
Qualified competitors will be able to participate in the World Finals on August 26, 2023.
World Finals results will be published online on October 30, 2023.